Core module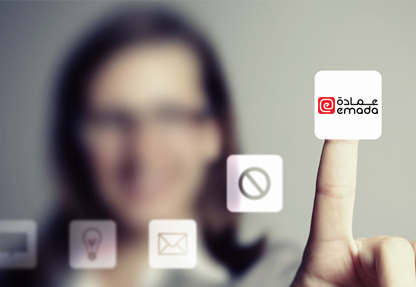 Managed by the administrators from each stakeholder department such as the registration or finance, the core module contains and defines the system's operational parameters. By setting up the parameters that best suit your specific needs from the start, you'll quickly see Emada's longer-term benefits. This flexibility to define business rules from the interface makes the system easy to setup and quick to launch..
The core module allows users to configure and define the system as per your organization's specific needs. The parameters that govern the structure of the organization and the various business rules that structure the functional process and workflow are defined through the core module. Most of the data remains permanent to the organization once they are set.
Some of the parameters of the core module are listed below:
Campus definition Defines the number of geographical locations and financial entities of the university.
Certification types Defines the different certification types and levels that are offered by the university to its students such as Diploma, Bachelor's degree, Master's degree etc.
Language proficiency Defines language proficiency levels required to gain admission into various programs offered by the university.
Calendar management Defines the period in the calendar for each activity or process of the university such asadmission, registration, examinations orresults.
Academic terms Defines the academic terms and enables scheduling of classes. Emada also provides a forecast for expected students into each course based on major and minor study plans, study loads and mandatory or elective courses.
High level of security Emada is built on contemporary technologies and with the strongest architectures to overcome the security concerns of the current era.